To make a donation to support Chrysalis Center FOOD HUB and help bring access
to fresh and nutritious foods to people visit:  Help Feed The Community
Every day more than 100,000 individuals living in Greater Hartford go to bed hungry; 40,000 of these are children under the age of 18. Poverty is one of the leading reasons why families have food insecurity. Thirty-four percent of Hartford residents live at or below the poverty threshold, more than triple the statewide average.  In North Hartford, this number increases to 50%, where families live in areas known as a food deserts,  with limited access to affordable and nutritious foods. Larger grocery stores are a bus trip outside the neighborhood and finding wholesome and healthy food is not only difficult, but near impossible. 
Chrysalis Center's FOOD HUB includes a variety of programs and initiatives which address the critical issue of food insecurity and lack of fresh and nutritious foods in the community through innovative and hands-on approaches: 

FRESHPLACE
Freshplace is an innovative client-choice, fresh food and case management food pantry located on our main campus in Hartford. Freshplace at Chrysalis Center serves up to 100 families living in the poorest neighborhoods in the North End of Hartford. Freshplace's mission is to build long-term food security and self-sufficiency by providing individuals with access to fresh and nutritional foods and case management services to address both the immediate need of hunger and the root causes of food insecurity – poverty. After reaching their individualized goals, Freshplace members have a better chance of eliminating hunger in their household and increasing their family's economic self-sufficiency. To meet two of our wonderful clients Denise & Jariah click HERE

URBAN ROOTS HYDROPONICS GROW CENTER
Hydroponics is a form of gardening that does not use soil, but instead grows plants in a solution of water and nutrients. Literally meaning, "working water", the Urban Roots Hydroponics Grow Center at Chrysalis Center produces numerous varieties of lettuce, basil and microgreens which are used daily in the organization's La Cocina Culinary Arts Program and distributed to the community through Freshplace and the Homestead Farmer's Market. Harvested in a controlled environment, lettuce and other vegetables grown in Urban Roots are available year-round, and are toxin and pesticide- free, thus improving the community's health and providing fresh and nutritious vegetables to individuals and families living in Hartford's food desert.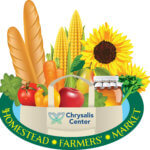 HOMESTEAD FARMERS' MARKET
An open-air, Connecticut-grown farmers' market open to the public from June through October, Chrysalis Center's Homestead Farmer's Market is located on our main campus in Hartford. It offers vegetables and fruits culturally relevant to the community, featuring Urban Roots vegetables, as well as produce from local community farmers. La Cocina baked goods are often available, as well.



RAILWAY GARDENS
Chrysalis Center's on-site raised garden beds, known as  Railway Gardens, provide fresh produce for our clients seasonally. Comprised of 25 raised beds located adjacent to the upper parking lot of 255 Homestead Ave, the gardens are maintained by our Urban Farmer, volunteers and clients. Tomatoes, cucumbers, green beans, yellow squash, zucchini, peppers, kale, collard greens and Swiss chard are some of the produce harvested each fall, helping to fill our Freshplace food panty, used in La Cocina kitchen and available at our Homestead Farmers' Market for our neighbors in the community where there is a lack of access to fresh and nutritious food.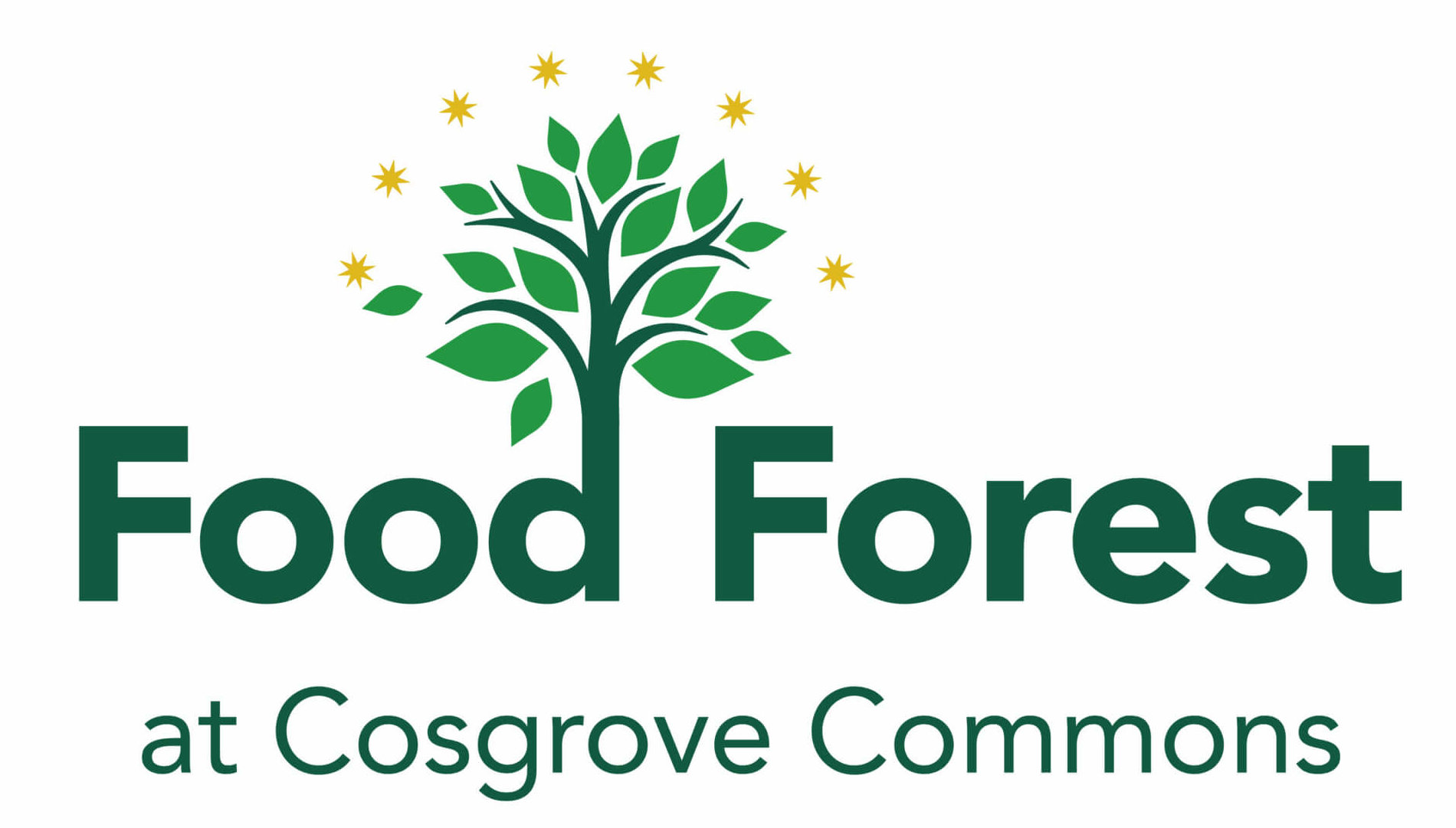 FOOD FOREST
As part of Chrysalis Center's ongoing commitment to creating innovative approaches to helping people overcome hunger and poverty, our Food Forest at Cosgrove Commons became the first organization in Connecticut and one of the first in New England to build a sustainable and edible food forest. Through careful planning and land management, this two-acre forest is located in the South End of Hartford and includes fruit and nut trees, shrubs, herbs, vines and perennial vegetables. The forest is maintained by residents of our supportive housing site and volunteers and provides delicious and healthy food choices for clients. 
LA COCINA CULINARY ARTS TRAINING PROGRAM & LA COCINA CATERING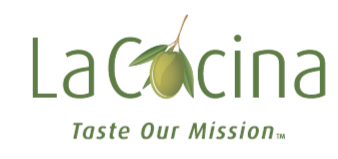 Chrysalis Center's La Cocina Culinary Arts Training Program and La Cocina Catering are two unique social enterprise initiatives, which provide hands-on job training skills for individuals who desire employment in the culinary arts and hospitality fields, while our catering program provides delicious foods with a socially conscious mission. The programs utilize fresh produce grown in Urban Roots and our gardens, and teach clients how to prepare them for the community. Both programs also generate funds for the organization, while offering real life experience for individuals who may otherwise not have the opportunity to train in beautiful commercial kitchen. To learn more about our Social Enterprise Programs and how they help further our mission,  while helping to solve the problem of poverty through employment training click HERE